Dreaming of the hussar regiment's outfit
When I went to Sevastopol (Ukraine) three months ago, I was roaming around in the streets and my eye detected one undistinguished shop where they sold costumes for carnivals and balls, more particularly, I fell in love with the hussar's uniform displayed right down in the shop-window. You know how I love hardcore uniform shifting.
I love such authentic places. I really do. But my friend who accompanied me said: "Oh...come on, let's go there later". I agreed, cause, firstly I don't like going shopping with somebody if only that somebody hasn't got a bank account with the sum of 6, better 7 digits on it (Jokin'), secondly I was a bit tired at that moment.
And what do you think I've found out when roaming from one website to another? Ready? Go:
Photo by: Piotr Serafin


Click - just - click to see more pictures



Marcin Baltaziak wurqs the whole thing here, doesn't he? God, Polish models are really ardent. Just have a look at this: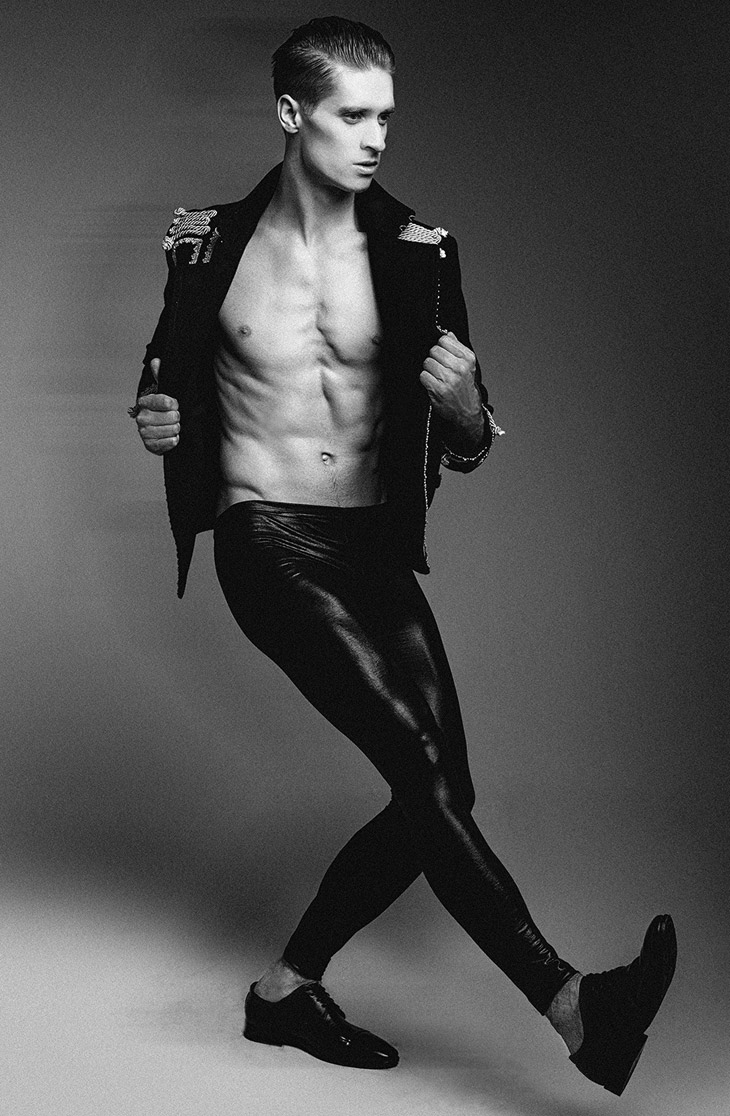 Photo by: Piotr Serafin
Frankly speaking, I would change the pose a bit to make it hotter - like Marcin looking at his scrotum and imitating the yogi's Padmasana posture. LOL. Forget it! He's great!
But I wanna get this plus The Walska brooch by Van Cleef & Arpels, coz this look is screaming my name, innit?: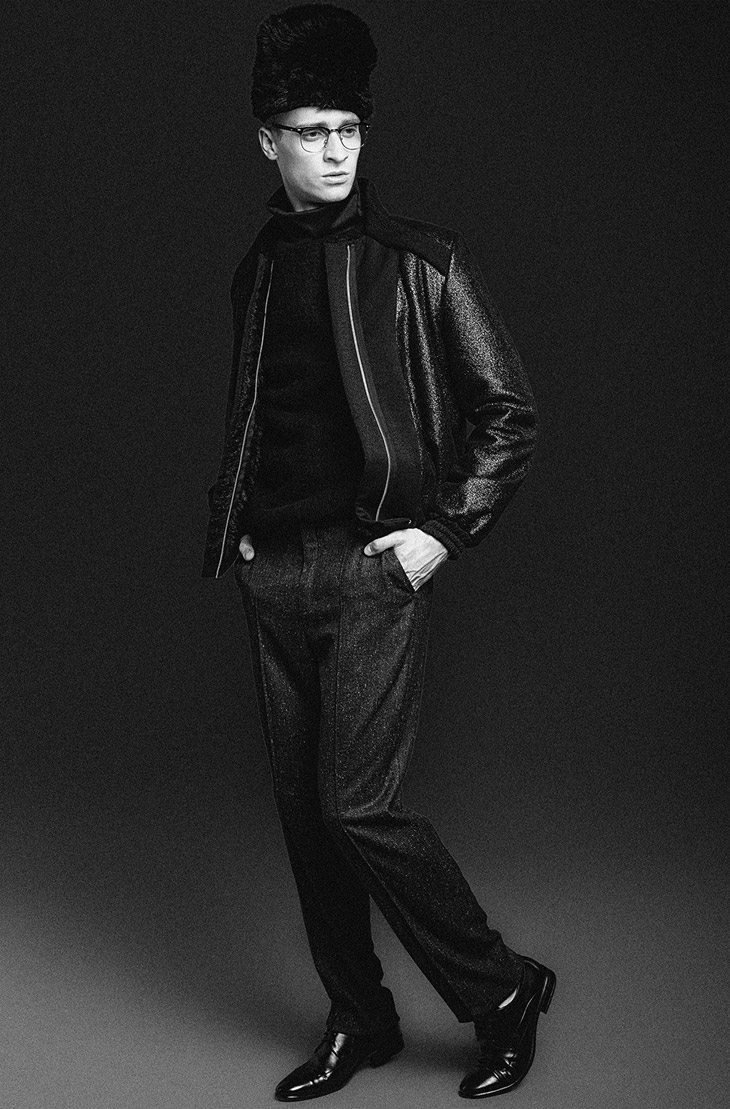 I need to catch up with my sleep now. Get my fruity kiss to every pimple of yours. I Love y'all! Stay tuned!




If you liked this content please subscribe

: