Even b#tches like me deserve Chanel: summer 2014
I've got a new look in my mind. What do you think?
White plain sweatshirt with an original logo (Maurice Chabale, price by request)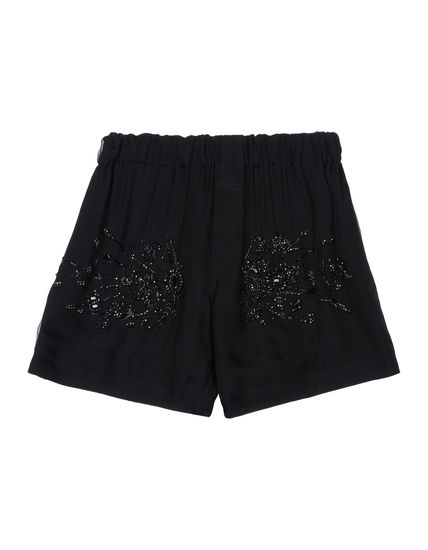 shorts with embroidery (shop here, 640 EUR)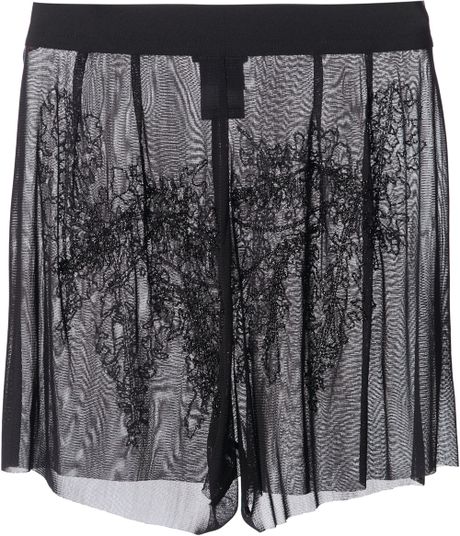 Black silk transparent short from Ann Demeulemeester featuring a waistband, an embroidered floral design and an unfinished hem (shop here, 978EUR).
If you liked this content please subscribe
: