Join me there: High - profile events in KRASNODAR
Y'all probably know that I'm a real coach potato type of person. Let intensive air bombardments happen, I will never ever leave home, if I don't want to. Thanks to a hardwhorecore stage 4 Internet addiction diagnosis.
I'd better scroll through fashion pages of
i-D
, or
Vogue
than go out when a fugly day which has been like every day since Monday.
Who am I kidding though? If I have a good company here in Krasnodar (good means: non-homophobic, cool, sexy, and funny), I'd convert myself into good ol' Paris Hilton when her Louboutin heels gave off vapour because of that crazy number of 'till dawn' parties at each and every club around the globe she used to attend. I'm not Paris unfortunately (and I haven't got Louboutins either), that's why it's become a rule for me to live a life of an ostracized person.
Hello there, Robinson Crusoe! But where is my Friday then?
We're born to break rules, that's why rain or sunshine I must kill a sociopath inside me, and attend some hot non-fashion events taking place in the city this week. Because it's easier to find a chroc Birkin bag in India, than a worthy event in Krasnodar, you know. But I succeeded in having found some.
You're really welcome to accomany me at one of the following events. I'd really love to make acquaintance with new people! Don't worry - I don't bite, coz I'm all a synonym of prettiness, and you know it, right?
February, 6th (Friday), 18:30 (Moscow time), 106 Rashpilevskaya. St.
"Nobody has cum", Unknown (photo via art-lec)
February, 6th (Friday), 14:00 (Moscow time), 1/7 Kolkhoznaya. St.
photo courtesy - Constantine Kansky
Click NEXT
February, 6th (Friday), 20:00 (Moscow time), 2 Budennogo. St.
FASHION PARTY "FRIDA" AT MFC CARNIVAL
The party which is going to be held at a posh restaurant "Pastel" is named after a famous Mexican artist Frida Kahlo.
"
You're gonna get to know what the famous Mexican artist and the world of fashion have in common
" - a rep of the event says.
They announce:
-
a "Kate Models" agency show
(not bad if you love funky old-schoold dresses);
-
an IQ Lottery
(are you a brainy gambling man? I'm not, but I'm obviously gonna win! WIN WIN WIN. If not, ya betches gonna win to get your snatched money to me "wink wink");
-
DJ. Metiss
(Who's dat? "metiss" in Russian sounds like a brown person of a Spanish origin. Gonna like him, it that's true! You know my biggest weakness - the darker the better! LOL).
Dress code: Cocktail
(you bettah dress up, betches! Blow off the dust from your vintage (= old & crappy) payetted sparkling rags). That's the worst part, coz I forgot my custom - made suit at Armani Prive which I'm gonna grab in my 7 of 9 life when I'm born a first -born child of a sheikh. sad story...
Call to get a VIP table: 8(861) 945-05-05
Call to get additional info: 8(988) 245-01-05
February, 7th (Saturday), 20:00 (Moscow time), 109 Krasnaya. St.
SALE AT "MARUSYA STORE" with WHY NOT Ruslan Egiyans
I love Ruslan! He's an uncut precious stone comparing to other Krasnodar stylists. I actually don't know any other stylist here in the turdhood. Are there any? IMHO, they're extinct species indeed, but Ruslan, he stands out with his jewelry collection he sells out through
his blog
. SHOP SHOP SHOP and tell me what you think! He's butch, no?
(photo courtesy: Ruslan Egiyans)
February, 7th (Saturday), 18:00 (Moscow time), 109 Krasnaya. St.
"
ANTI-WAR HAPPENING EVENT FOR ALL GOOD, AND EVERYBODY's UNITY's SAKE
" AT A LOFT CENTER "
TIPOGRAPHY
"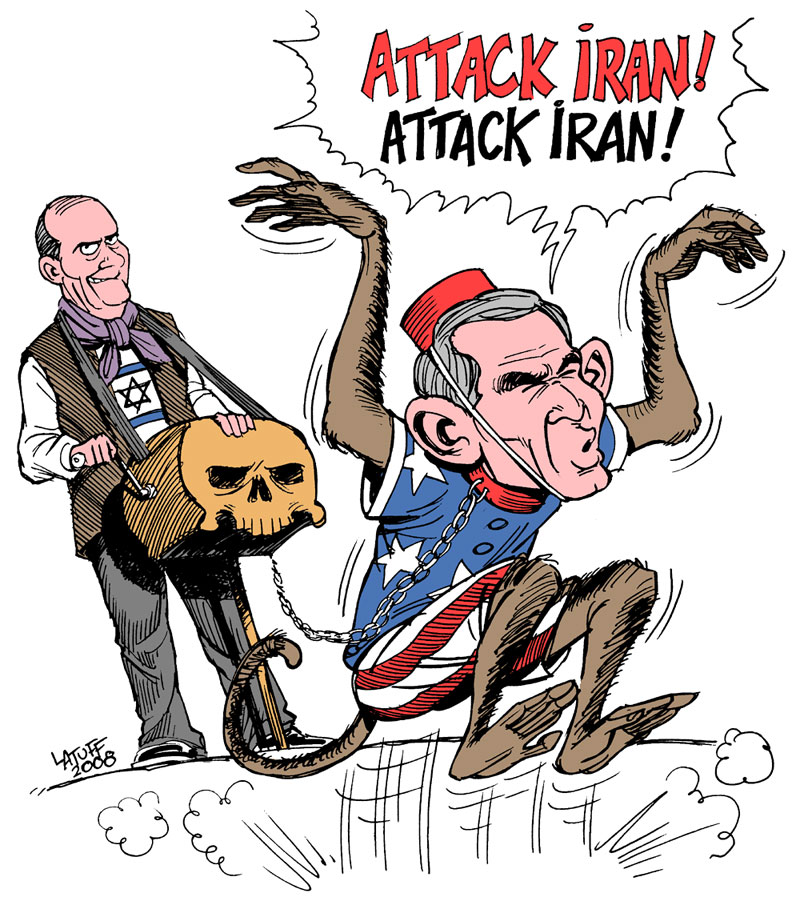 February, 8th (Sunday), 20:30 (Moscow time), 109 Krasnaya. St.
A THEATRICAL PERFORMANCE BASED ON A NOVEL OF Viktor Pelevin "ZATVORNIK & SHESTIPALIY" ON STAGE OF "ODIN TEATR"
(photo courtesy - afisha.ru)
Hope to see you soon.
E-mail
me if you decide to go. LA LOVE!

Faithfully yours,

Maurice Chabale